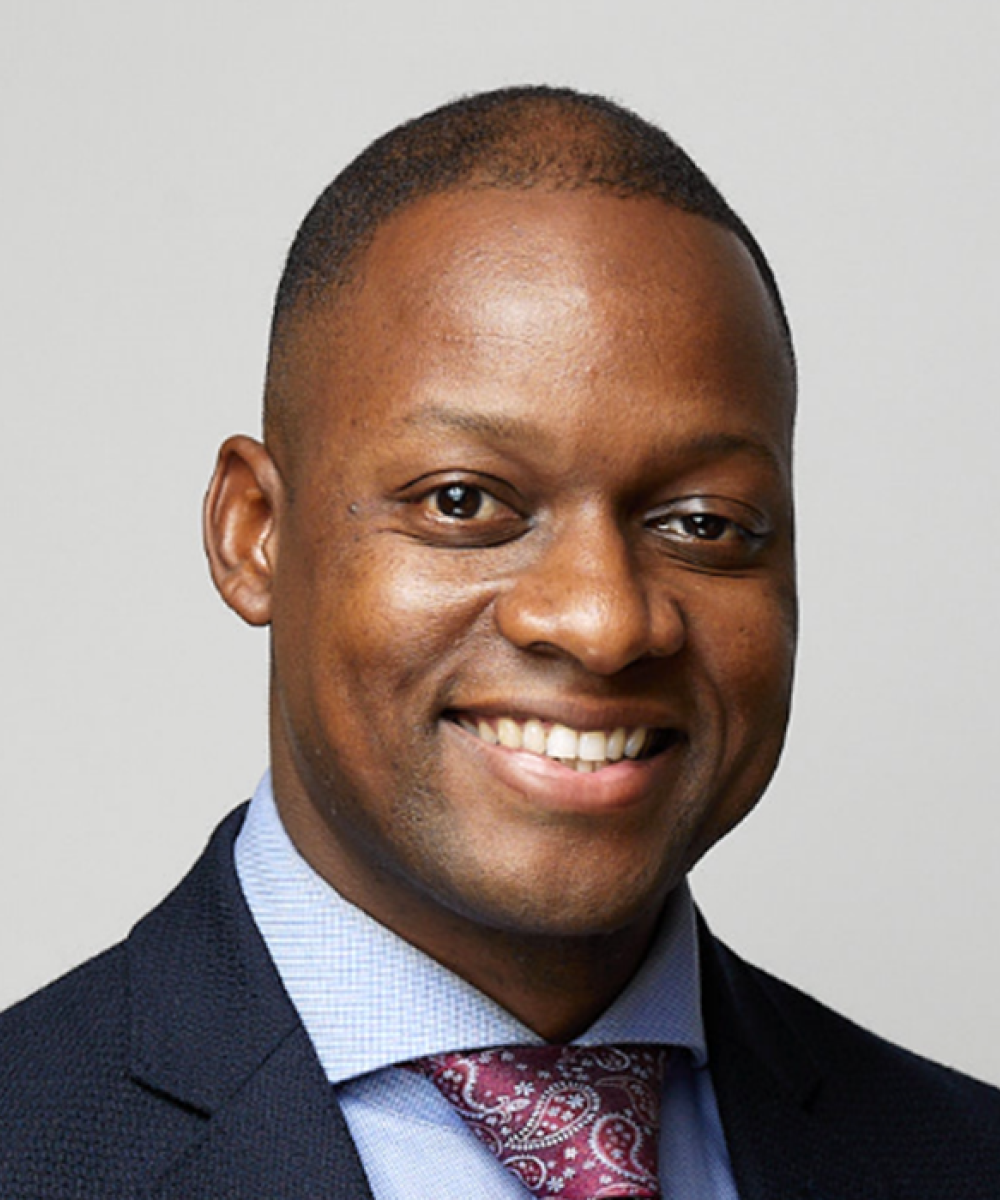 Kern K. Watts

B.Sc.BA, CFP®
Financial Planner – Manulife Securities Investment Services Inc.
Kern has more than 14 years of diverse experience in the financial services industry, during which he has acquired many industry designations. 
More importantly, Kern prides himself on living by his motto, "there is no better time than the present to be better."   Thus, he is always exploring new concepts, tactics, and strategies to help people be more effective with how they use each dollar.
"I firmly believe that educating clients provides them with the skills to make better decisions, not only for their current situation, but also for their future."
Kern's principles enable him to help his clients achieve their goals and, in turn, to live better lives.  He says the numbers paint the picture, so discovering the disconnect between what is possible and what is probable is key to helping people create meaningful futures for themselves.
Kern is not just a numbers man.  He's always been an avid baseball player, playing for Team Canada, going to the College World Series, playing semi-professionally and most recently representing Alberta at the Men's National Championship in 2018 and again this year, 2023.   Not only does he enjoy this aspect of his life, but he also says it has given him a real appreciation for what can be accomplished when people work together.
Married, and a father of three, Kern is generous in the community and in his church.   When Kern isn't at work you can find him working out, studying, playing baseball, coaching baseball, or enjoying family time. 
If achieving your desired goals without conceding is your objective, you are going to enjoy working with Kern.